We have just added a new list with tons of documentaries, interviews, great fights and more. To access this new list, [
click here
]


NOTE:
Our customized videos are for private collectors, no rights given or implied.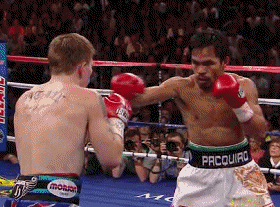 Send us an
e-mail
to discuss pricing, video customizations and/or any other comments/questions you may have. We look forward to your business.
DVD Boxing, The Best Boxing Videos in the World!
Contact Us
Create your very own video that can hold up to 24 rounds of boxing footage.

Our goal here is to ensure you create your very own video of some of the greatest fights of all time.
up web design

Last Modified: 1/3/2013